The mission of the Samaritan Counseling Center is to empower the whole person using a spiritually sensitive approach to counseling, consultation, and education.

Samaritan counselors are clinically trained, licensed professionals. Samaritan Counseling Center of the Southern Tier, Inc. is accredited in a nationwide network by the Solihten Institute.
We offer compassion and confidentiality, with each client and therapist working together to understand and resolve various issues. The counseling team is specifically trained to respect the client's spiritual and religious values and practices or their preference for a secular approach.
Counseling is a healing and empowering process involving the whole person—body, mind, spirit and community.
Say hello to our new Executive Director!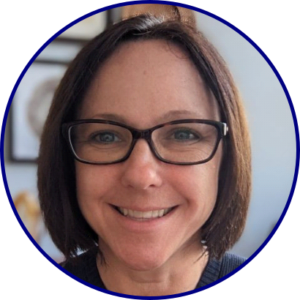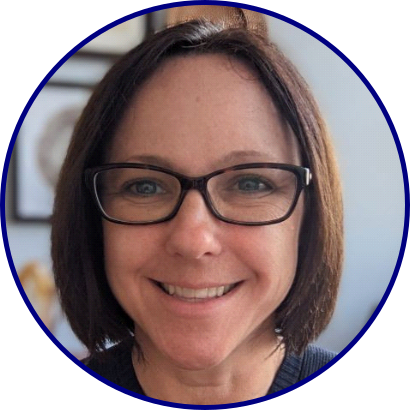 After 15 distinguished years as our Executive Director, Marian Towers is retiring. Her diligent worked has taken us from a small center in a house to a full office offering over 6,000 sessions per year to our community. We couldn't be more grateful for her contribution.
We are excited to announce that our counselor Jill Lloyd has accepted the position to be our new Executive Director starting February 28, 2023. We look forward to seeing how we can build on Marian's efforts under Jill's leadership.